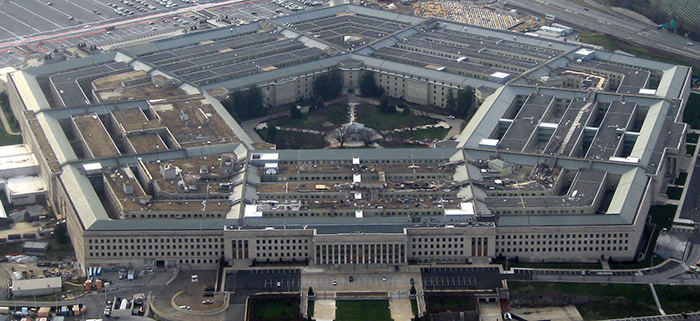 Other DoD Agencies/Offices
Solicitations
Federal Business Opportunities (www.fbo.gov)
- Click blue header row to sort table.
- Each title opens the original solicitation in a new browser window.
- The search field will reorganize the table by agency, key word(s), or date.
- Searching for agencies (e.g., "Navy or Air Force") will reduce the number of rows and focus on those specific solicitations.