During the week of 10-14 July 2023, the Air Force Research Laboratory's Agile Combat Support mission area team is leading an Independent Research and Development (IR&D) Technology Interchange Meeting (TIM) with interested Industry parties. This invitation is open to all industry IR&D, including large corporations, medium-sized and small businesses, as well as, academia, National Labs and FFRDCs. The event will be at the Basic Research Innovation Collaboration Center, 4100 Fairfax Dr, Suite 450, Arlington VA, 22203.
This engagement has broad goals to increase awareness, stimulate collaboration, and seek alignment between industry's IR&D innovation investments and DoD's high-priority science and technology needs and corresponding acquisition sustainment roadmaps. Leading Subject Matter Experts (SMEs) from the Agile Combat Support mission area team are expected to participate.
This webpage mirrors/augments the event announcement on the SAM.gov site https://sam.gov/. Future postings of changes or clarification updates will only be posted on this page.
THE TAXONOMIES FOR THIS EVENT
The ACS team is seeking innovations in science and technology related to the focus areas below. These align to the Department of the Air Force's Operational Imperative #5, "Defining Optimized Resilient Forward Basing, Sustainment, and Communications in a Contested Environment".
Agile Combat Employment - A proactive and reactive operational scheme of maneuver executed within threat timelines to increase survivability while generating combat power.
Base Defense & Resiliency - Active and passive defense activities, in addition to infrastructure resiliency approaches to neutralize or reduce the effectiveness of adversary systems targeting DAF bases.
Logistics Under Attack - Resilient and Agile Logistics enabling sustained combat generation for multi-domain operations.
Forward Sustainment - Sustainment and maintenance enhancements at forward operating locations.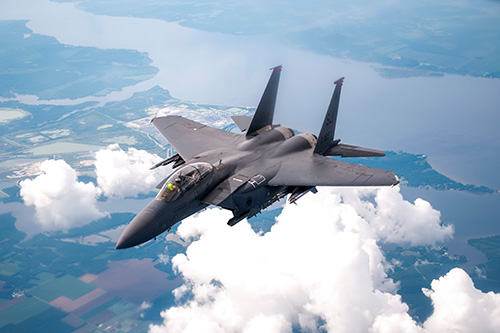 MARK YOUR CALENDARS for JULY 2023!!
Don't miss the opportunity to meet with Air Force's team of Agile Combat Support S&T experts!
DEPARTMENT OF THE AIR FORCE OPERATIONAL IMPERATIVE
DAF OI-5. Defining Optimized Resilient Forward Basing, Sustainment, and Communications in a Contested Environment
Please send your expression of interest to – afrl.hq.irdpm@us.af.mil. Once your expression of interest is received by our DAF IR&D planning team, you will be sent additional instructions on how to nominate your IR&D projects and corporate investments. If you do not hear back from the planning team within one week, please resend the original email.
| Date of Posting | Window opens for IR&D project nominations by industry |
| --- | --- |
| 17 Mar 2023 | Window closes for IR&D project nominations by industry |
| 14 Apr 2023 | Send industry invitations to present at the TIM |
| 16 Jun 2023 | Industry submits read-ahead briefs |
| 10-14 Jul 2023 | Execute Agile Combat Support IR&D TIM |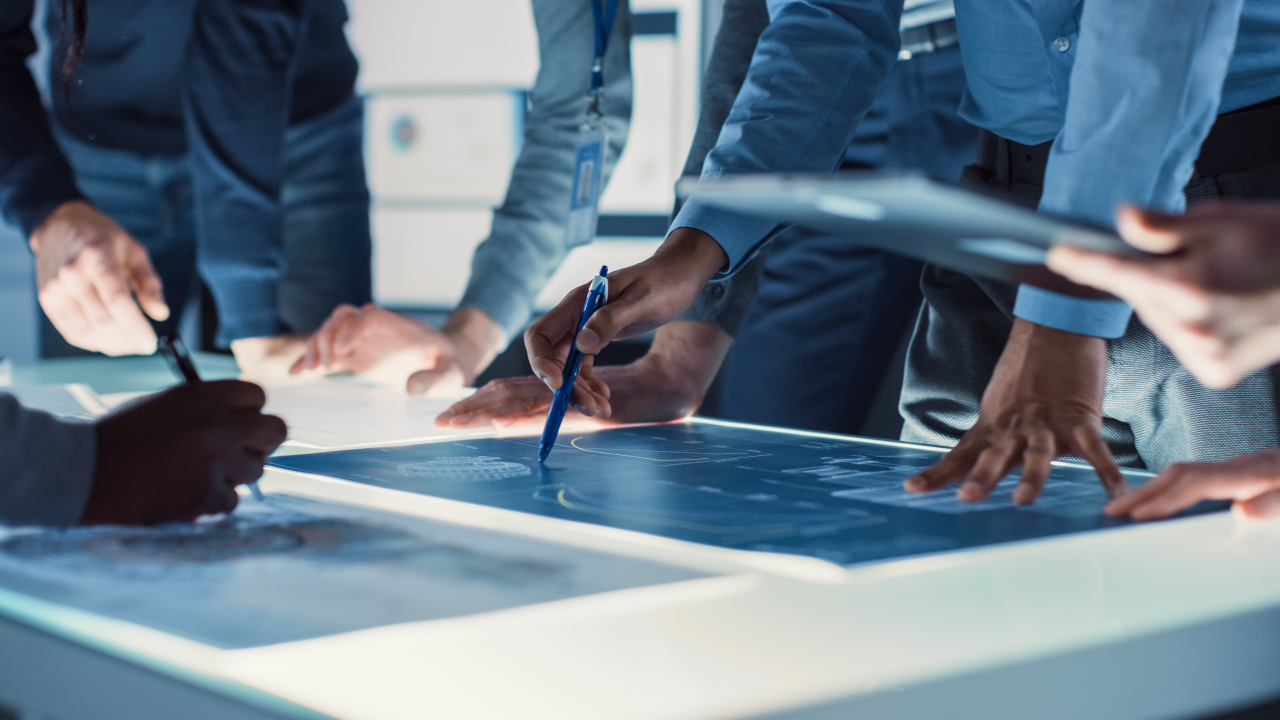 The government is not obligated to enter into a contract with any entity as results of IR&D collaborations from our dialogue. Data exchanges, as a result of these dialogue activities, follow restrictions of No Foreign Nationals (NOFORN) and International Traffic Arms Regulations (ITAR), and export control restrictions in accordance with Department of Defense Instruction 5230.24, Department of Defense Directive 5230.25, the Arms Export Control Act (Title 22, U.S.C., Sec 2751, et seq.), and/or the Export Administration Act of 1979 (Title 50, U.S.C., App. 2401 et seq.), as amended.
Government technical support contractors may be a part of the team of subject matter experts at the event; therefore, company-to-company Non-Disclosure Agreements may be necessary.
All unclassified company Proprietary Data and Intellectual Property will be treated as Controlled Unclassified Information (CUI). Some information we intend to share may be classified or unclassified and will not be approved for unlimited public release.
Dates and locations listed for this event are subject to change. Refer requests for additional documents and data to AFRL.HQ.IRDPM@us.af.mil