Please Mark Your Calendars!  On April 20-23 2022 the Air Force Strategic Development Planning & Experimentation (SDPE) and Air Force Research Lab's Transformational Capabilities Office (TCO) will host the 2022 Future Force Capability Development Strategy Interchange Meetings in collaboration with the Air Force Futures and US Space Force.
You Asked, We Listened!  Following the 2021 Hybrid SIM, we asked how we could improve the effectiveness and value of the SIM. This year SDPE & TCO took your feedback to heart and evolved the event to more effectively foster collaboration, expand its reach, share more relevant information with participants, and encourage continued dialogue around Future Force Capabilities.  See below for some of this year's changes:
Focus: The SIM is open to U.S. Defense Companies Only. Participants must be either a DoD employee or a DoD contractor with a valid DD Form 2345, Military Critical Technical Data Agreement. If you wish to participate and your company does not already have a DD Form 2345 certified by the U.S./Canada Joint Certification Office (JCO),  a guide to completing the form can be found here.  Certification by the JCO may take up to four weeks to complete.    This phase will allow participants time to complete this process ahead of the SIM.  Note:  This approval process is outside the control of SDPE & TCO so please verify your current status and/or apply ASAP!
Dates: 15 Jan 2022 – 1 Mar 2022
Location: on-line
Focus: The plenary session will take place virtually to maximize the number of participants who wish to attend the SIM. The session will highlight current Future Force efforts, challenges, and investments – diving into a wide-array of USAF and USSF technical areas and challenges. The session will include presentations from the key senior leaders and organizations executing Future Force Capability Development and will highlight the opportunities and focus areas which will be highlighted in Phase 2.
Classification: UNCLASSIFIED
Dates: 14 Mar 2022 – 16 Mar 2022
Location: Virtual
Focus: Following the plenary session, participants will have the opportunity to share potential solutions and/or co-develop Future Force concepts alongside government subject matter experts (SMEs). Phase 2 participants wishing to submit solutions will be provided with well-defined topic areas during Phase 1 and may be invited back for Phase 3 for classified follow on discussions. Participants wishing to co-develop Future Force concepts will be invited to an in person session to receive additional technical and threat information before breaking into groups to develop new Future Force concepts in collaborative and non-proprietary settings.
Classification:

UNCLASSIFIED

or

SECRET

Participants will be able to submit solutions at both classification levels
Participants taking part in the concept discussions may receive similar briefs at different classification levels depending on individual clearance levels

Dates: 18 – 22 April 2022
Location: Hybrid

Solutions will be collected virtually
Concepts will be developed in person at the Smart Conference Center Joint Base Andrews
Focus: Participants submitting solutions during Phase 2 may be invited back for in-depth classified one-on-one discussions with government SMEs.
Classification:

UNCLASSIFIED

or

SECRET

Classification levels may vary depending on solution being proposed

Dates: 20 – 22 April 2022
Location: In-Person (TBD)
Technical Agenda
Additional details for the technical agenda are being developed and will be shared on this website as soon as practical.
What's In It For You?
The world is evolving and the Department of the Air Force (DAF) response is altering the ways we plan for, invest in, and develop both capabilities and concepts for the Future Force. Participation in this Strategy Interchange Meeting offers:
Opportunities to learn the DAF's Future Force strategies, efforts, challenges, and investments geared towards securing our Airmen and Guardians strategic advantages
Insight into the Department's interests in a wide-array of technology areas and concepts
Potential to securely share and garner feedback from interested government stakeholders and subject matter experts on your internally developed solutions in one-on-one settings
Potential to inform future IR&D and commercial investment around known areas of interest to the Department
Potential to obtain validated technical and threat information from government sources to inform future business models and investments
Gain connection to numerous DAF stakeholders and customers
Potential to co-develop future force concepts alongside government stakeholders
Ability for you to network throughout the Department and with potential new industry partners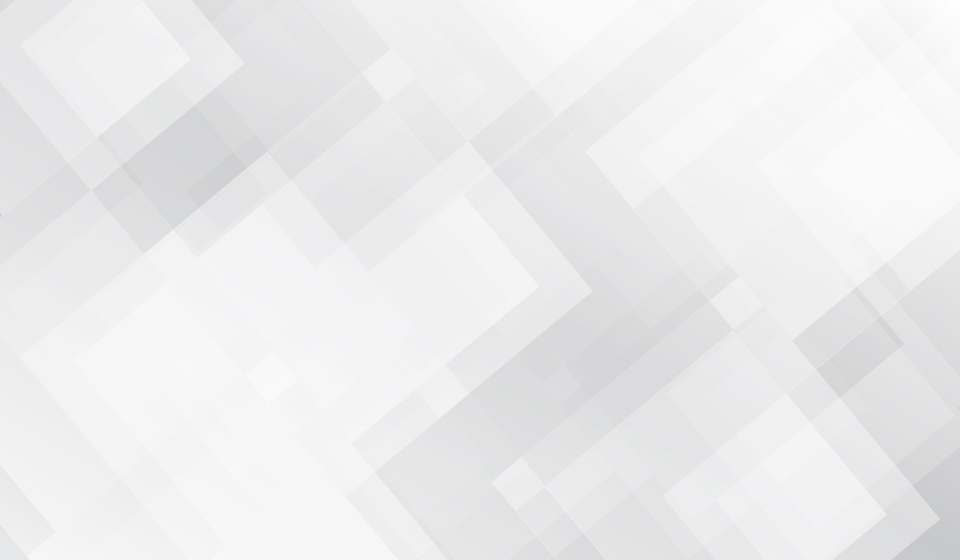 Target Audience
The SIM informs Industry's large, medium and small businesses; academia; and national laboratories of the Department of the Air Force's strategic direction, priorities, and challenges in many technical areas relevant to current and Future Force Capabilities, Technology Roadmaps, and Future Acquisition funding streams. This event will include presentations and discussions with objective of positively informing future investments, Industry's Corporate Investment Strategies, Independent Research & Development (IR&D) technology portfolios, and new or revised approaches to collaborating and partnering with Industry. Additionally, subsequent phases will allow some participants to co-develop Future Force concepts alongside government subject matter experts. For this reason, it is highly encouraged that industry participants be innovative, strategic thinkers, technical experts, or senior planners who have wide insight into corporate technology portfolios and processes that can offer technical or conceptual solutions, and are familiar with both long-term and short-term corporate strategic plans.
Attendee Registration
Participants must register for Phase 1 and Phase 2 & 3. Registration links will be provided soon.
Restrictions
* Portions of this Event will be Classified *
All phases of the SIM will be open to U.S. Defense companies only. In order to participate, interested parties must be either a DoD employee or DoD contractor with a valid DD Form 2345, Military Critical Technical Data Agreement. Depending on a participant's individual clearance level, portions of Phase 2 and 3 may be classified at the Collateral Secret level. Personal security credentials will have to be validated for all attendees, including Government Military, Civilian, as well as, Industry participants.
Future Updates
All subsequent updates and any additional information will only be posted to this Defense Innovation Marketplace website. Any key documents deemed of high importance to this dialogue with industry will be provided. Please note some government data distribution statements may vary, meaning some documents may be limited to U.S. Government Agencies and/or Department of Defense (DoD) employees/contractors. Partnering with defense-experienced companies is strongly suggested for firms that do not fall within these categories.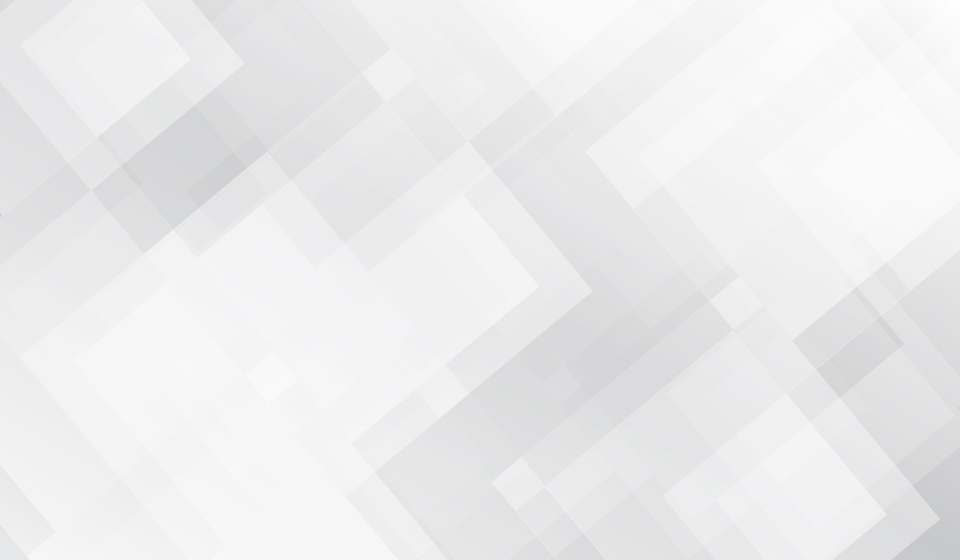 Disclaimers
The government is not obligated to enter into a contract with industry as result of collaborations from our dialogue. Data exchanges as a result of these dialogue activities follow restrictions of No Foreign Nationals (NOFORN) and International Traffic Arms Regulations (ITAR). Some information we intend to share may be classified or unclassified and can only be released as Distribution C, D, or E material.
Dates and locations listed for this event are subject to change. Refer requests for additional documents and data to dtic.belvoir.ecm.list.dev-plan-and-exp@mail.mil.
Thank you and we look forward to your participation!